About Max Flatow | Brooklyn, NY Based Photographer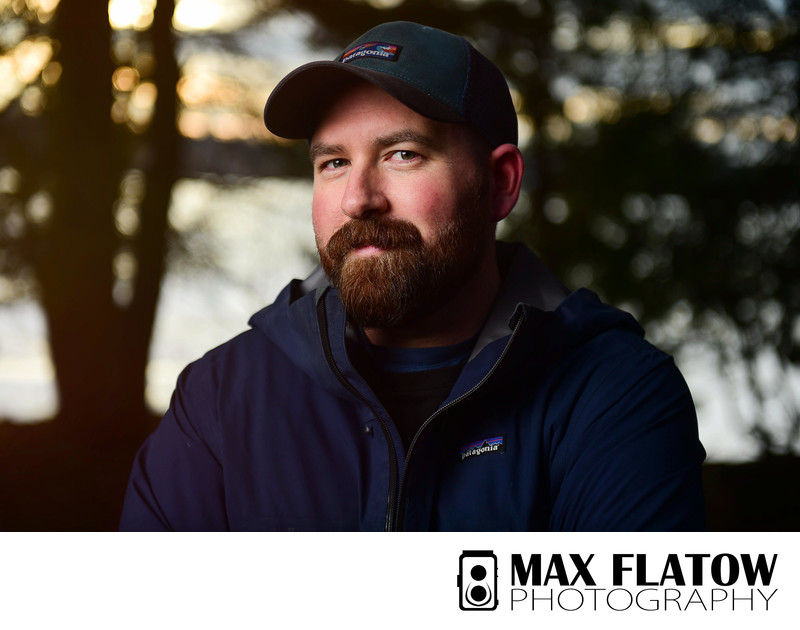 Born, raised, and currently residing in Brooklyn, NY, Max Flatow specializes in Wedding, Food and Portrait photography. Before shooting professionally, Max worked alongside such photo greats as Annie Liebovitz and Steven Klein as a set design assistant from 02' to 07'. That invaluable experience sparked a desire to work in this fast-paced, competitive, and wonderful industry. He learned to think on his feet, listen to, and share his clients' vision.
When he's not shooting weddings, or photographing food, portraits, and events throughout the country, he's enjoying every waking second with his beautiful wife, Amy, and three year old son, Miles - hiking, camping and exploring the great US National Parks.
Work published in: Food & Wine, The Huffington Post, Rolling Stone, National Geographic, Men's Health, The New York Times, Modern Luxury, The Village Voice, New York Magazine, and Modern Bride, among others.

Clients include: Heineken, Coca-Cola, Vitamin Water, American Express, MSG Networks, Cochon555, Neutrogena, Modern Luxury, Remy-Cointreau, Wayfair, FP Journe, The Lobster Place, Cull & Pistol, Chelsea Market, The Fat Monk, Ghost Donkey, Bennington College, McGraw-Hill, Great Performances, Timothy Oulton, LAFCO, Southern Vermont College and Hawthorne Suites among others.